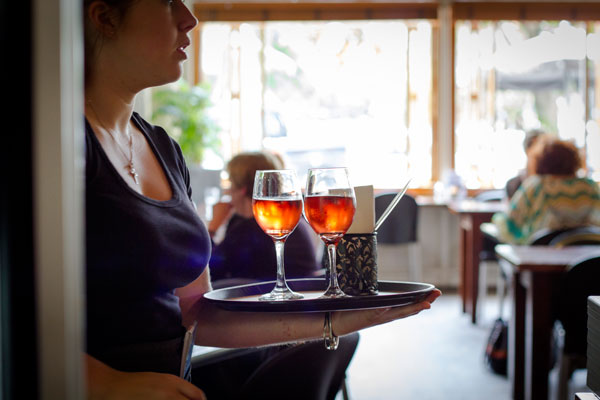 Right on the corner of The Square, where the sun catches the footpath, you'll find us at Café Express. In the summer you can enjoy a leisurely chat with a friend and a meal any time of the day from 7 in the morning till 4 in the afternoon. We're there ready to tempt you with delicious food that is lovingly prepared.
Our cabinet food has famous favourites that we will never change like the Rocky Road and the generous sandwiches. But we have also developed some new ideas that we feel sure you will relish, like the Tapas platters and our gluten free but not guilt free desserts.
Or you could order from the menu. There is nothing like sitting enjoying the warmth of the sun on a Sunday morning reading the paper and enjoying the Buttermilk Pancakes. In fact you can do that any morning. We'll be there, aprons on, just waiting for you.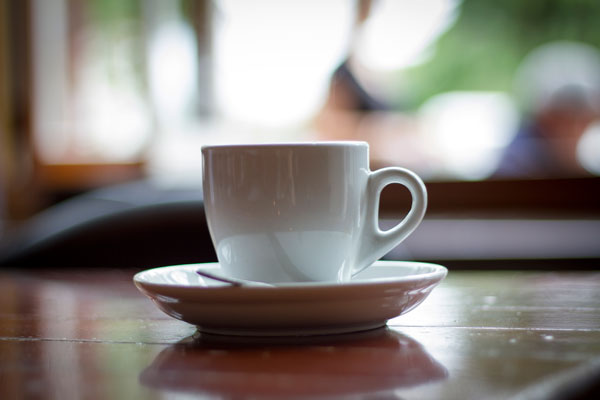 Daily Special
Brunch Special - Multigrain, Spinach, Chorizo, Avo, Hash, Poached egg & herb cottage cheese - $18

Today's Pasta - Thai Chicken Curry Speghetti - $23.70

Today's Special - Seafood Chowder with Vienna Toast & butter - $14.80

School holiday special - Mint Hot Chocolate topped with whipped cream and marshmellows - $6.50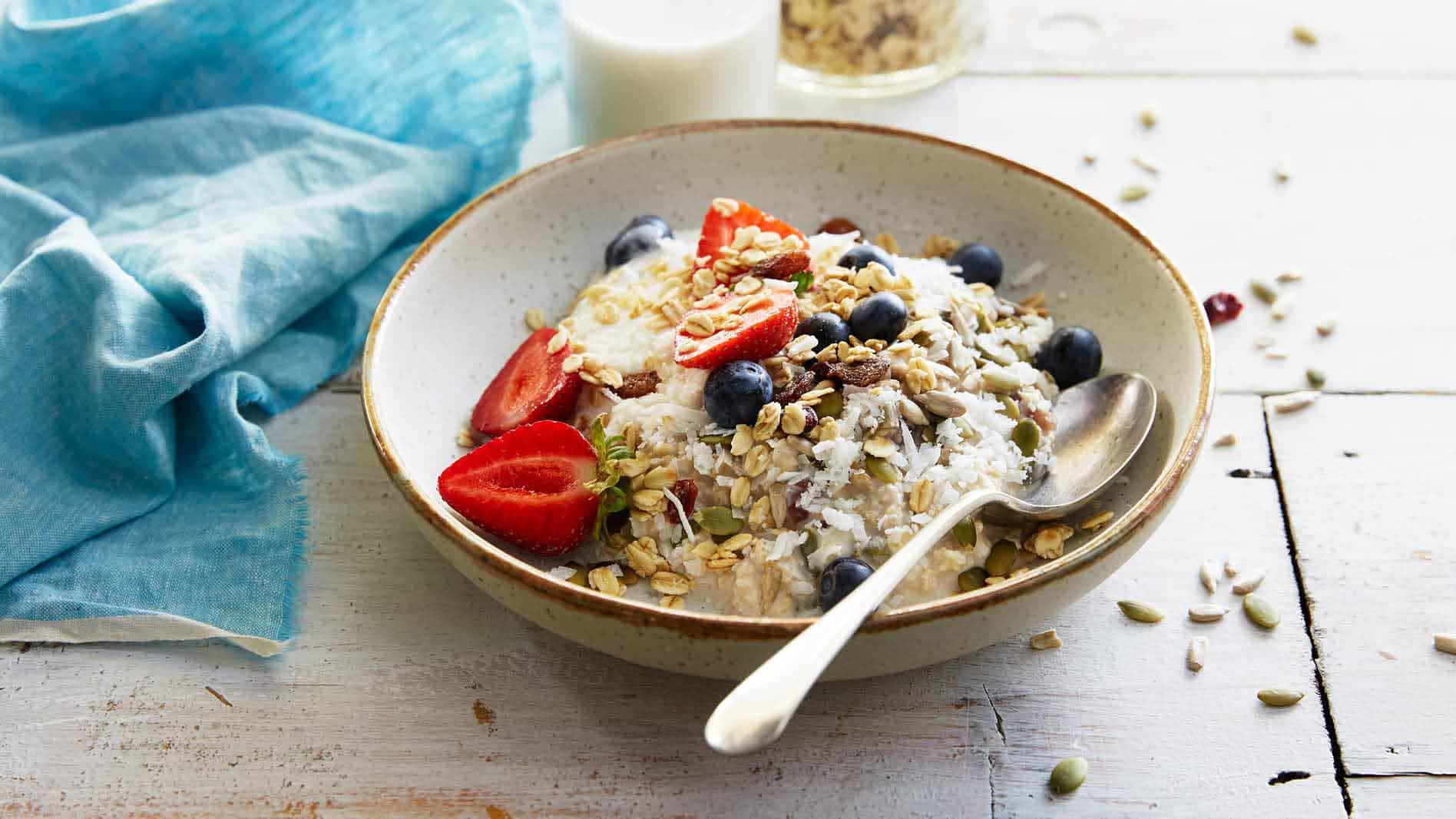 Toasted Muesli
...................................
with Berry compote, Greek yogurt and honey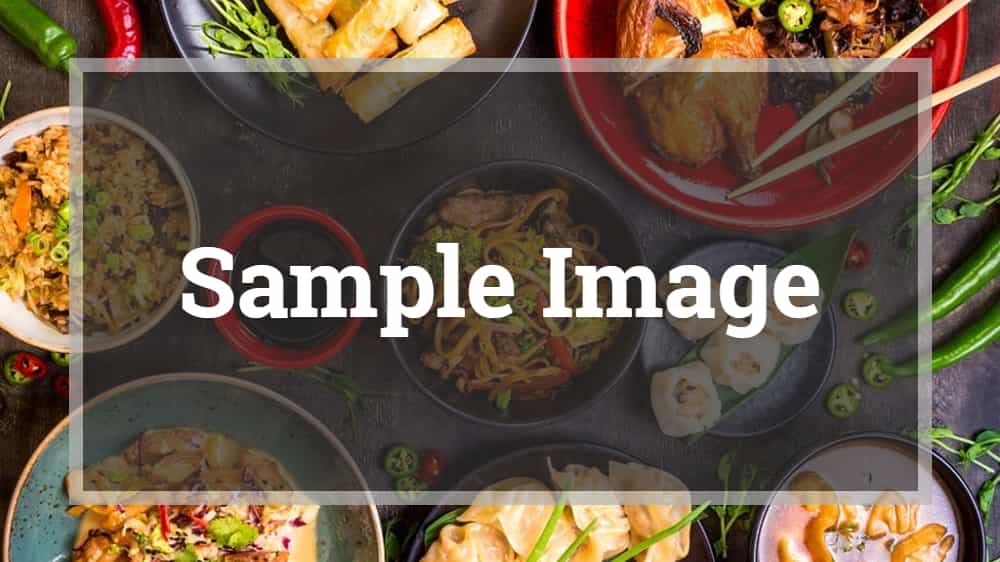 Our Menu
Tasty And Good Price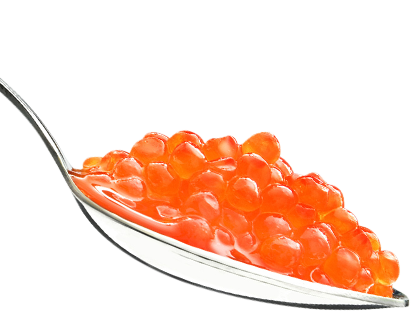 Make A Reservation
You can call us directly at 06 353 8440